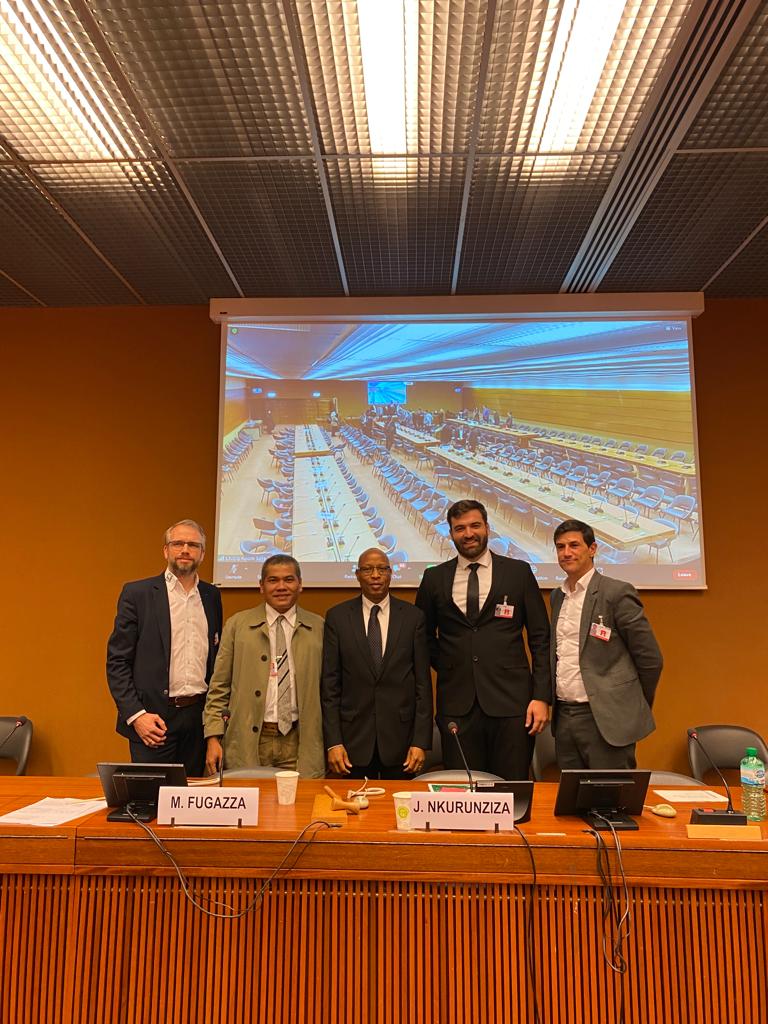 GENEVA, 18 January – 2023 opened a new chapter when Malaysia Hemptech Industrial Research Association (MHIRA) received an invitation from the United Nations (UN) as a representative from Malaysia for an Industrial Hemp workshop session. Today the President & Founder of MHIRA, Johan Mohamad was invited by the United Nations Conference of Trade & Development (UNCTAD) for a presentation on the development of the Hemp sector and educational activities by MHIRA in Malaysia. He was accompanied by the Secretary of MHIRA, Ahmad Qaiyum who was also determined to help improve a new economic value for Malaysia.
The purpose of MHIRA participating in this program is to help drive the country on exploring the potential of the hemp industry as a source of renewable materials while also benefiting through the ecological properties and economic development potential of this versatile commodity.
MHIRA's experience in developing education and research for animal feed as a solution to food security and the development of building materials and fabrics at the local level will also be shared at the UNCTAD conference in Geneva.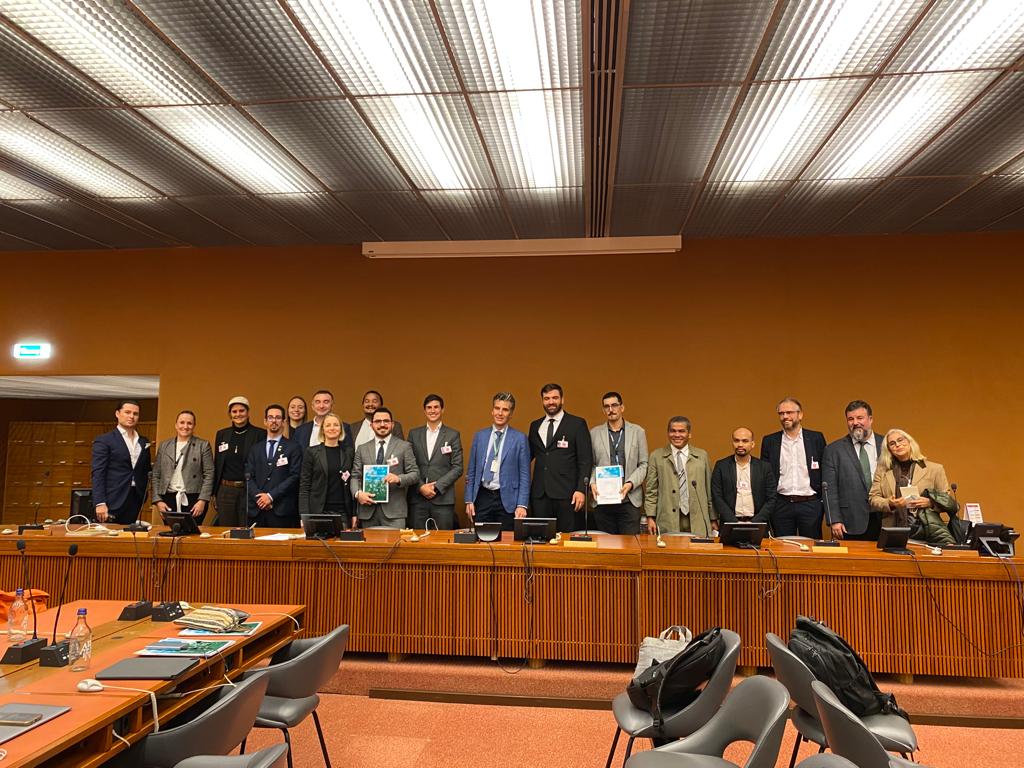 As the Asian delegation representing Malaysia, MHIRA intends to channel the knowledge gained together with stakeholders in Malaysia. This is so that knowledge sharing in the Hemp industry is presented to the Ministry involved and the responsible agency. Since the hemp industry is different from the medical cannabis industry, this matter is expected to have an impact on sustainability and well-being as an important driving force toward the development of a sustainable country.
Through this collaboration at the international level, it is hoped that Malaysia will be able to compete in the Hemp Industry to diversify its economic resources in the future.
According to the President of MHIRA, Hemp should be given the opportunity in Malaysia to be cultivated starting with the context to study the plant. It is so that a guided guideline related to sustainability can be implemented as best as possible in the country. MHIRA hopes that with the experience in Geneva today together with UN policymakers and international Hemp industry players, new opportunities can be introduced in Malaysia through the progressive sharing of knowledge and information for the development of Malaysia.
Read UNCTAD Special Report on Industrial Hemp here