Inform. Perform. Reform
Policy Townhall & Workshop
Regulating Industrial Hemp and Medical Cannabis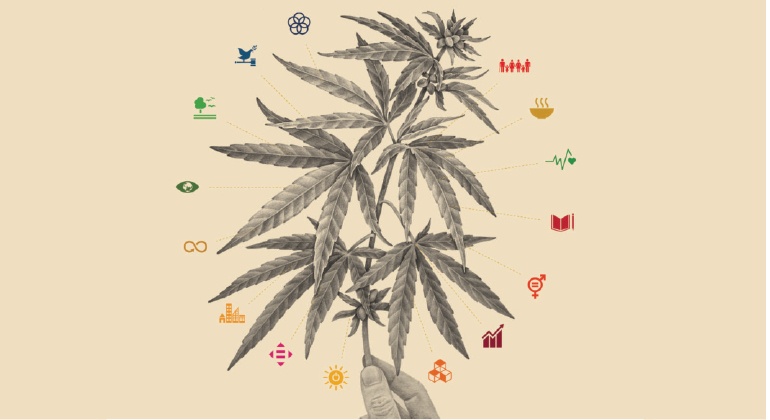 I-PERFORM is a forum and workshop that brings everyone in an organization or stakeholder together to discuss Malaysian important topics on Industrial Hemp, Medical Cannabis and Kratom. This medium will present new information and contribute to the conversation about I-PERFORM supported by the Non-Partisan Parliamentary Kaukus Group.
I-PERFORM is the best way for researchers and policymakers to connect with all levels of stakeholders, creating more transparency in decisions for the good of our nation. Bringing up a conversation on policy reform with a wider scope gives a better understanding of the topics.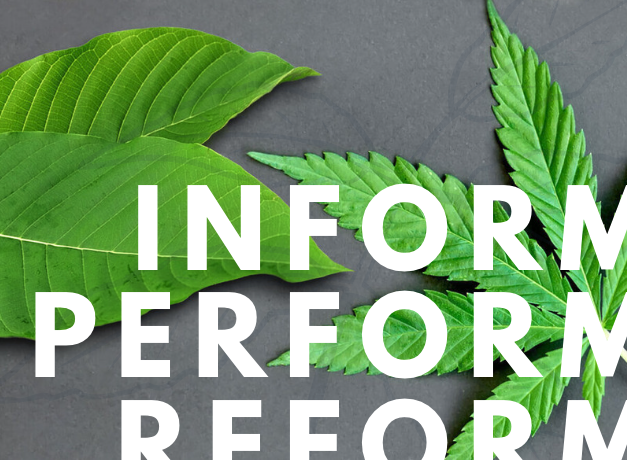 Through effective engagement, I-PERFORM will enhance the conversation and expedite the consultation process at the upper levels of policymaker's decision-making. The session will generate input to the debate about the topics while creating a pre-policy consultation paper with stakeholders involved, and allowing visibility into other interest parties to participate collectively.
This program will be carried out based on the spirit of Rukun Negara and the 5 pillars
1. Current policy
2. Socioeconomic & Inclusivity
3. Economic
4. Social Justice
5. Holistic Approach
Inspired to strive and nurture the morale of a high-value society and increase better living into a resilient lifestyle nation.
The results of the I-PERFORM 'blueprint' will be submitted to the Prime Minister of Malaysia who will be represented by the committees involved (50 bodies/organizations) in increasing productivity and integrating understanding in the consultation process at the top level.
---
Announcement:
We are looking for relevant stakeholders on Industrial Hemp, Medical Cannabis and Kratom to reach out to us. You can either represent a formal group (education institution / think thank / NGO) or an informal group (community advocacy / patients support).
Please submit your interest in the Google form here before (Friday) 29th July 2022.