HSC Executive TCM Tour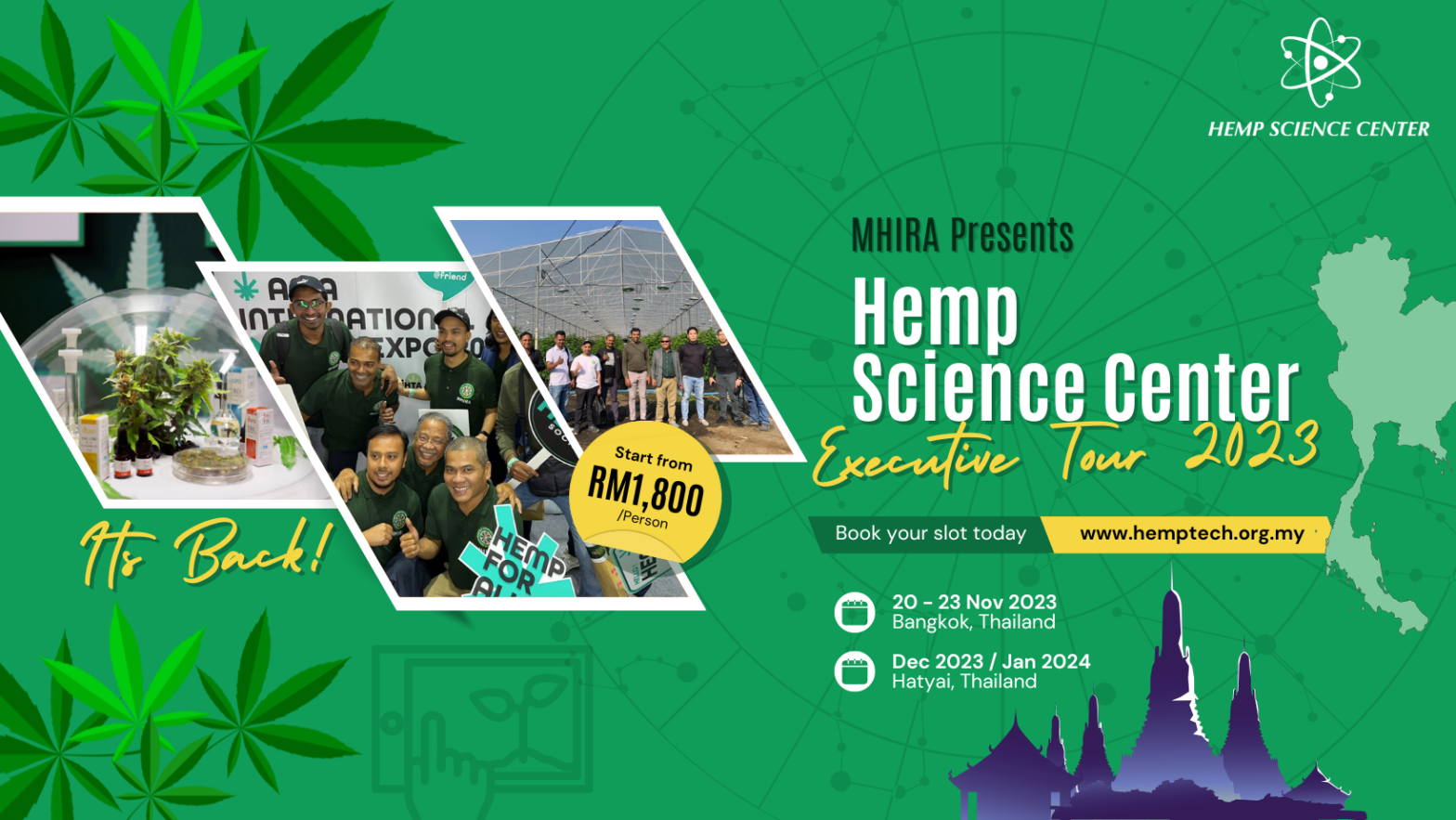 Nov 2023 & Jan 2024
Hatyai & Songkhla, Thailand
Note: Please fill in the Confirmation Form before signing up for the HSC Executive Tour program.
This educational excursion is exclusively devoted to the pursuit of knowledge and the initiation into the realm of Traditional, Alternative & Integrative Medicine. The HSC Executive Tour TCM Edition study tour embarks on a journey of education and certification in Thai Traditional, Alternative & Integrative Medicine.
By collaborating with the brightest minds in the industry, participants will have the opportunity to witness the latest innovations, services, and solutions within the expansive MHIRA network. The study tours commence with an enriching visit to the Thai Traditional & Alternative Medicine hospital, followed by a Seminar & Workshop at Prince Songkhla University. Additionally, a dedicated session tailored for both learners and practitioners will be meticulously arranged. Amidst the experience, participants will delve into the realm of Herbal products, spanning from cosmetics to foods, all derived from locally grown plants. MHIRA further extends customized and distinctive study visits aimed at expediting insights into this burgeoning sector.
Whether your aspiration lies in entering the field as a practitioner, comprehending its distinctive role in healthcare and wellness, or embarking on the international expansion of your business, this is an excursion that you simply cannot afford to overlook.