We are thrilled to announce the successful conclusion of the Industrial Hemp Forum 2023 held on July 11th in Malaysia at the Asian International Arbitration Centre, Kuala Lumpur, Malaysia. This groundbreaking event brought together industry leaders, experts, and enthusiasts to delve into the diverse applications and potential of industrial hemp.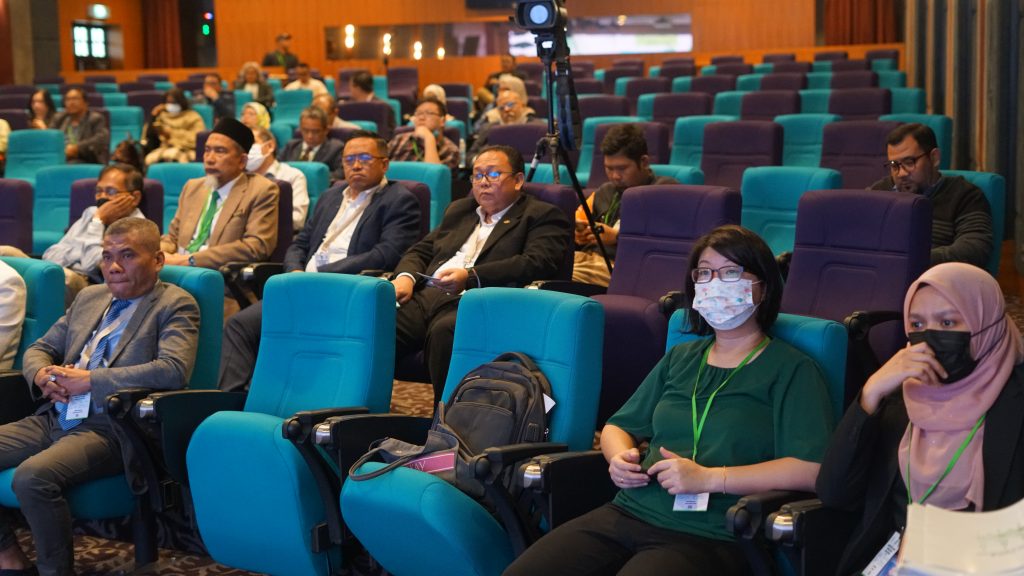 Throughout the forum, we explored various key topics, including the Legality of Medical Cannabis from an Islamic perspective, Thailand's Experience in Implementing Medical Cannabis and CBD, Advancing Hemp Research within Malaysia's Regulatory Framework, The Role of Advanced Materials in Achieving Carbon Neutrality, and Strategies to Promote Industrial Hemp in International Markets.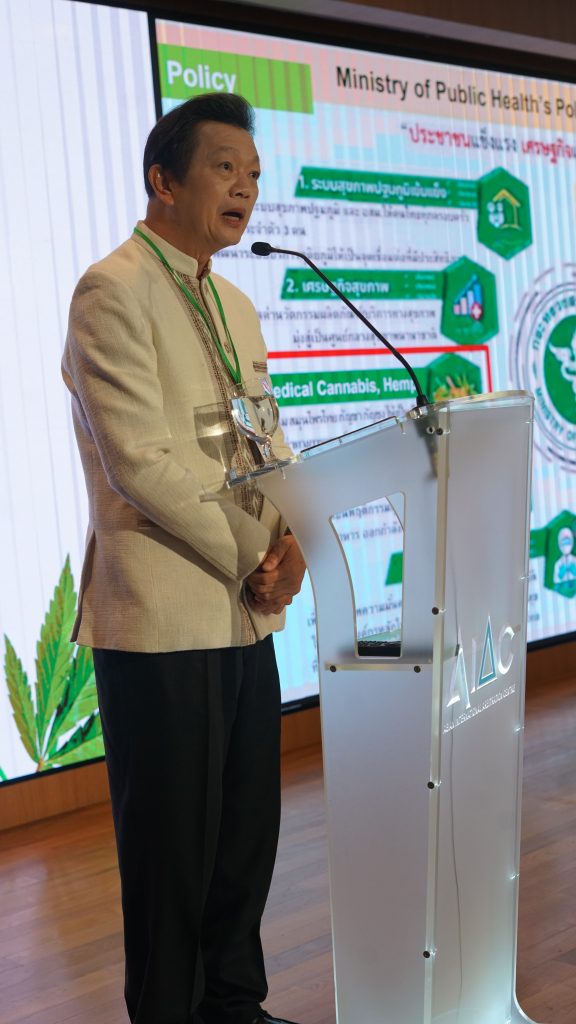 The forum featured esteemed speakers, government representatives, researchers, and professionals who shared their insights and expertise, igniting thought-provoking discussions and inspiring collaboration.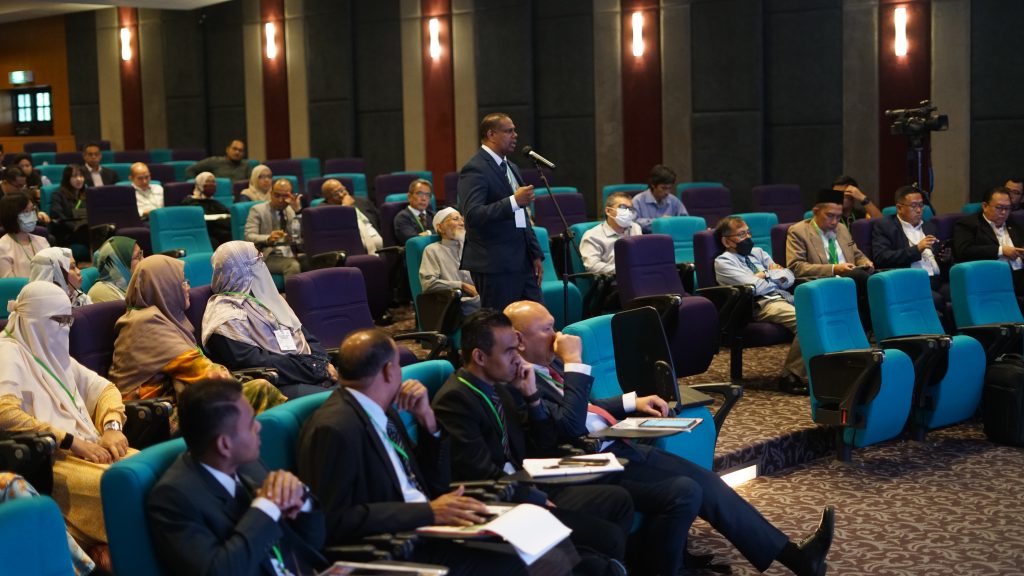 We would like to express our gratitude to all participants, sponsors, and supporters who contributed to the success of this event. Your presence and engagement made the Industrial Hemp Forum 2023 an unforgettable experience.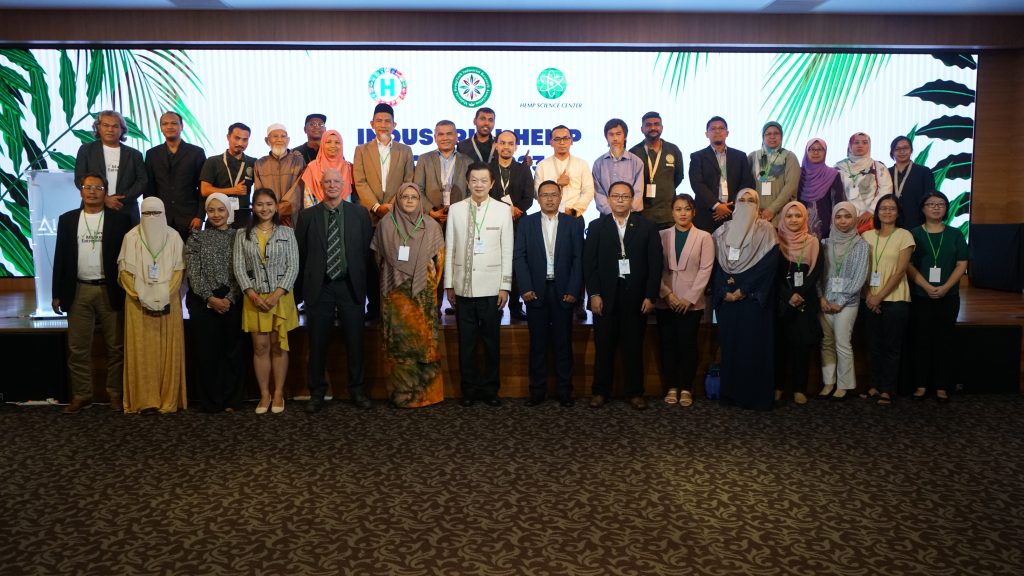 Browse photos from the forum here