HSC Executive Tour 3.0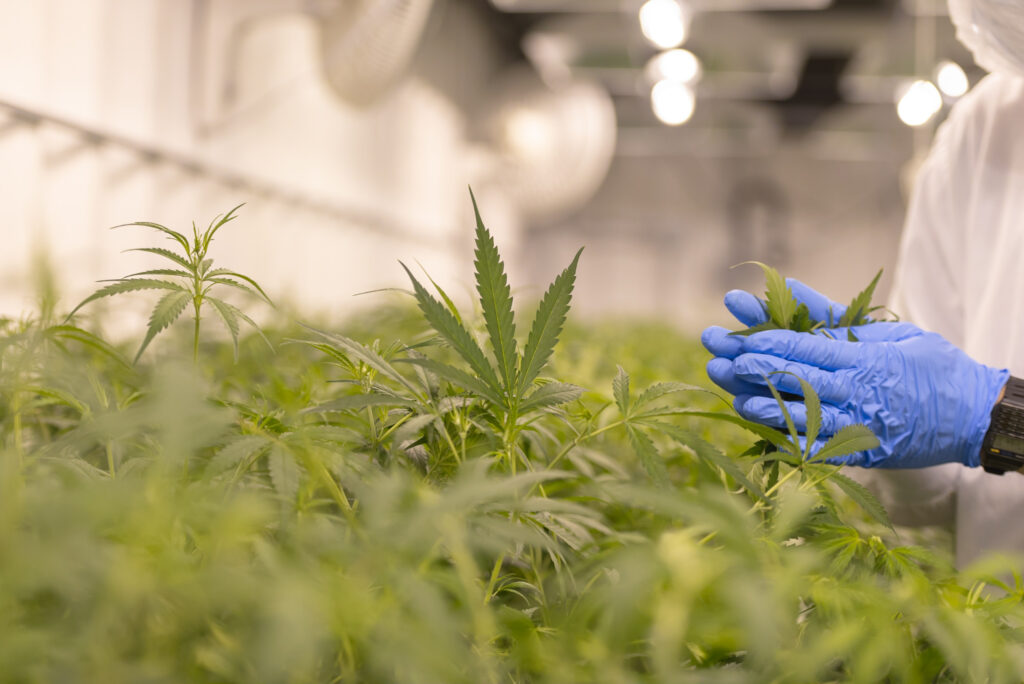 22-25 February 2023
Chiang Mai & Golden Triangle, Thailand
Note: Please fill in the Confirmation Form before signing up for the HSC Executive Tour program.
This educational trip is dedicated exclusively to learning and embarking on future cannabis and hemp businesses. HSC Executive Tour 3.0 will become the highest level of education to discover the cultivation, proper facilities, and extraction process, and learn about the history and culture of Cannabis as a traditional medicine in Thailand.
Join the brightest minds in the industry and view the latest technologies, services, and solutions with the MHIRA network. Study tours start with a visit to the famous Golden Triangle Zone bordering Laos, Myanmar and Thailand followed by the cultivation, research & GMP certified production facility the next day in Chiang Mai. You will discover Cannabinoid-based products from cosmetics to foods made from Hemp plants grown on-site and MHIRA offers three times per year study visits to experience harvesting season.
Whether you are looking to enter the legal cannabis hemp industry, or ready to take your business to the next level abroad, this is one excursion you cannot afford to miss!