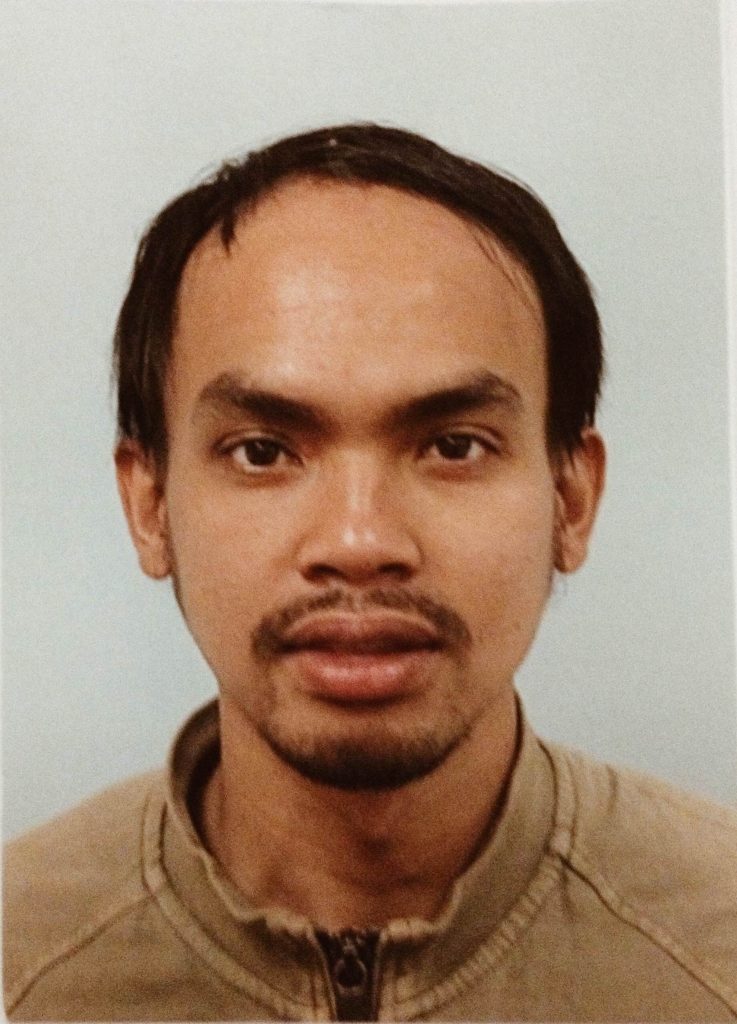 Ahmad Qaiyum is instrumental to the day-to-day support of the organisation in areas such as membership, strategic planning and management. He works closely with every members and partner of the organisation to conduct meetings, seminars and conferences. Qaiyum has been part of the organisation since its beginnings in 2016.
As the Ecosystem Development Lead in MHIRA, Qaiyum explores effective ways to create a conversation around industrial hemp and policy reform on hemp/cannabis. With an experience in marketing and digital technology, he is keen to make use of emerging forms of communication to inform the dialogue around the benefit of hemp towards empowering local champion.
His innovative approach has always been inspired by his awareness and courage towards the network and capacity building that will empower future generations to come.