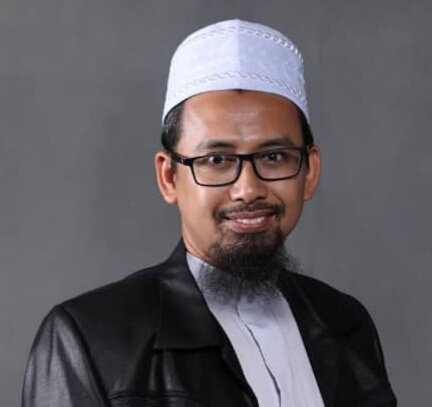 Education:
Degree in Islamic Studies at the Madrasatul Quran
Current service:
Private Islamic Study Center
Engaging in environmental activities leads him to work through a solution with MHIRA.
The organisation has provided him with a point of understanding and change to create a new industry and beyond. With MHIRA support, he has stepped up to create a development of the hemp fabrics under Nusantara Hemp Sativa (NHS).

Through the effort, he learns to deepen his understanding and knowledge to educate the community on the benefits of hemp fabrics which not only will benefit the economy but as well towards bringing a sustainable solution for greater shared prosperity in Malaysia.