Industrial Hemp Forum 2023 (IHF2023)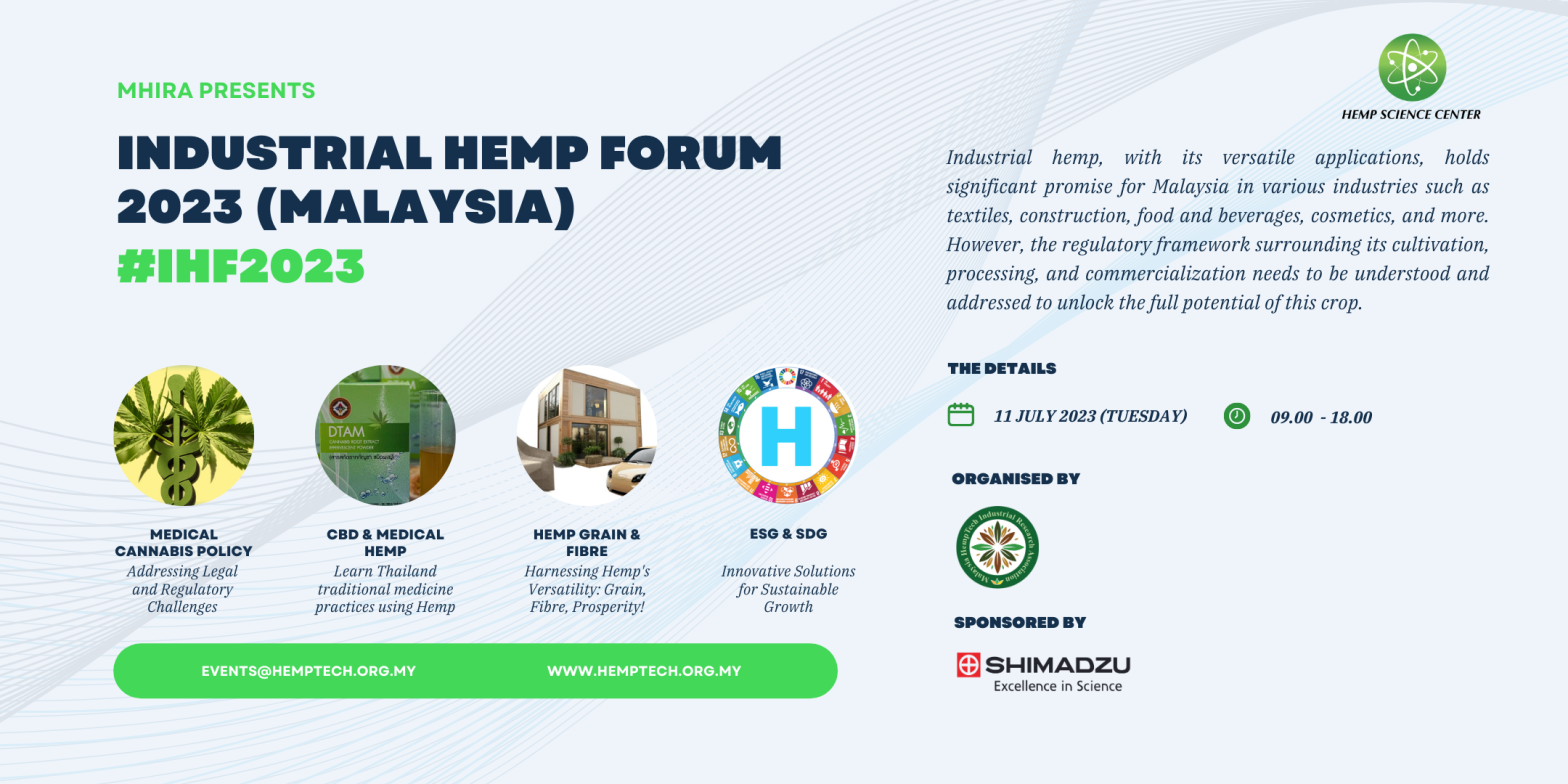 We sincerely apologize for any inconvenience caused, but due to unforeseen circumstances, there have been several changes to the program.
Here, we would like to extend a heartfelt invitation to join us at the Industrial Hemp Forum 2023, where you'll have the opportunity to explore the latest trends, innovations, and exciting prospects in this field.
On Tuesday, 11 July 2023, we will be gathering at the Auditorium, Asian International Arbitration Centre, Kuala Lumpur for a day filled with captivating storytelling, enlightening presentations, and valuable networking opportunities among fellow hemp enthusiasts.
Don't miss out on this exceptional chance to connect with like-minded individuals and stay ahead of the curve in the ever-evolving hemp industry. Register now to secure your spot at the Industrial Hemp Forum 2023!
We apologize again for any inconvenience caused by the changes, and we appreciate your understanding. We look forward to your participation in this enlightening event.
Conference Theme:
The Potential of Industrial Hemp as Sustainable Material and Resource in Malaysia: Exploring the Research and Development and Obstacles in the Regulatory Landscape
Objectives:
To showcase the latest research and developments in the industrial hemp industry
To discuss the potential of industrial hemp as a sustainable material in Malaysia
To explore the obstacles and challenges in the regulatory landscape
Forum Highlights:
Keynote speeches by prominent speakers in the field
Panel discussions with industry leaders and experts
Industrial Hemp Workshop
Networking opportunities with participants from various sector
---
Registration:
Registration for the conference is now open. Registration includes access to all sessions, conference materials, lunch and refreshments, and a certificate of participation.
Sponsorship (Booth space):
We invite companies and organizations to support this exciting event by sponsoring the conference. In doing so, you will help to facilitate the sharing of knowledge and research on hemp, support the development of the hemp industry in Malaysia, and benefit from the publicity associated with this event.
Click here for more information about the sponsorship opportunities
---
Update:
We no longer accept registration on this site. To sign up, please register for a General Admission ticket from the Eventbrite site.
(Limited seats left)
---
Gold Sponsor
Silver Sponsor
Bronze Sponsor
Supported by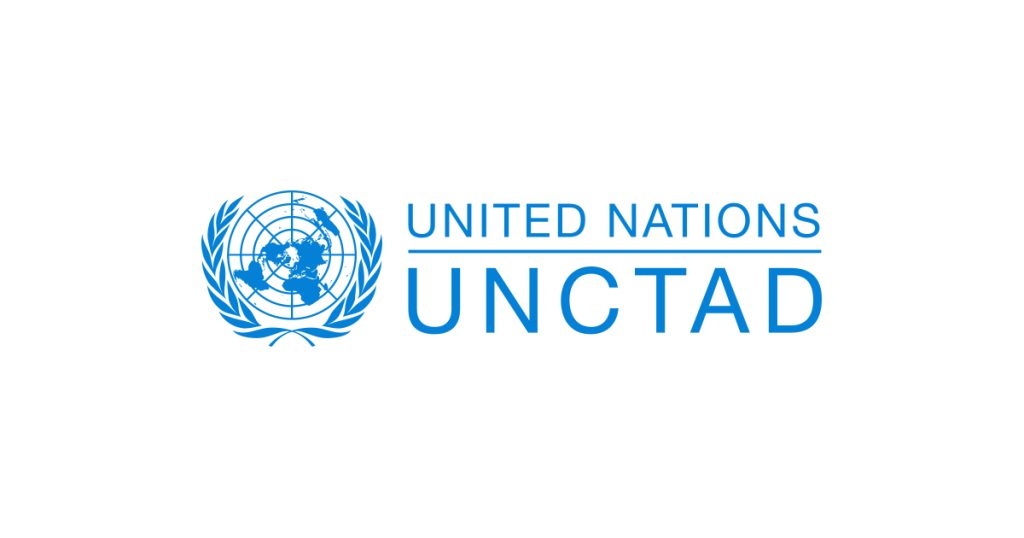 Media Partners